April 3, 2014
While the past few weeks have been dreary and cold in Chicago, it is finally starting to warm up. The sun is currently shining and rainfall indicates spring's presence. Sunshine or gloominess, one can still rock one of this season's hottest makeup trends – bold lips.
I enjoy observing what makeup people wear, whether it be my fellow classmates or celebrities. I have noticed simple eye makeup is key to wearing a bold lip color. Sporting both dramatic eye and lip makeup can overwhelm one's face. This spring's makeup look is all about having a natural made up face with a pop of color on the lips making the statement.
Orange has been a spring trend for the past few years and while it is still a popular color of choice, I have noticed berry and hot pink lip colors making their way to the top.
Many K-pop girl groups are wearing berry lips, including APink in their "Mr. Chu" music video.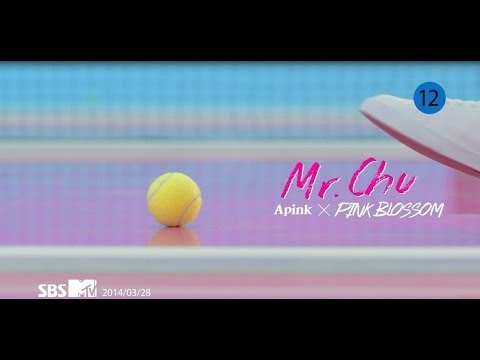 Personally, I love Rimmel's Apocalips in the shade Stellar. It is more of a bright berry shade and while it is a flattering shade all year round, it is especially fitting for the spring time. I have just picked up the shade Apocaliptic, which is a hot pink shade and I cannot wait to try it out!
Are you excited to rock a bold lip or are there any other spring makeup trends that you cannot wait to try out?
---